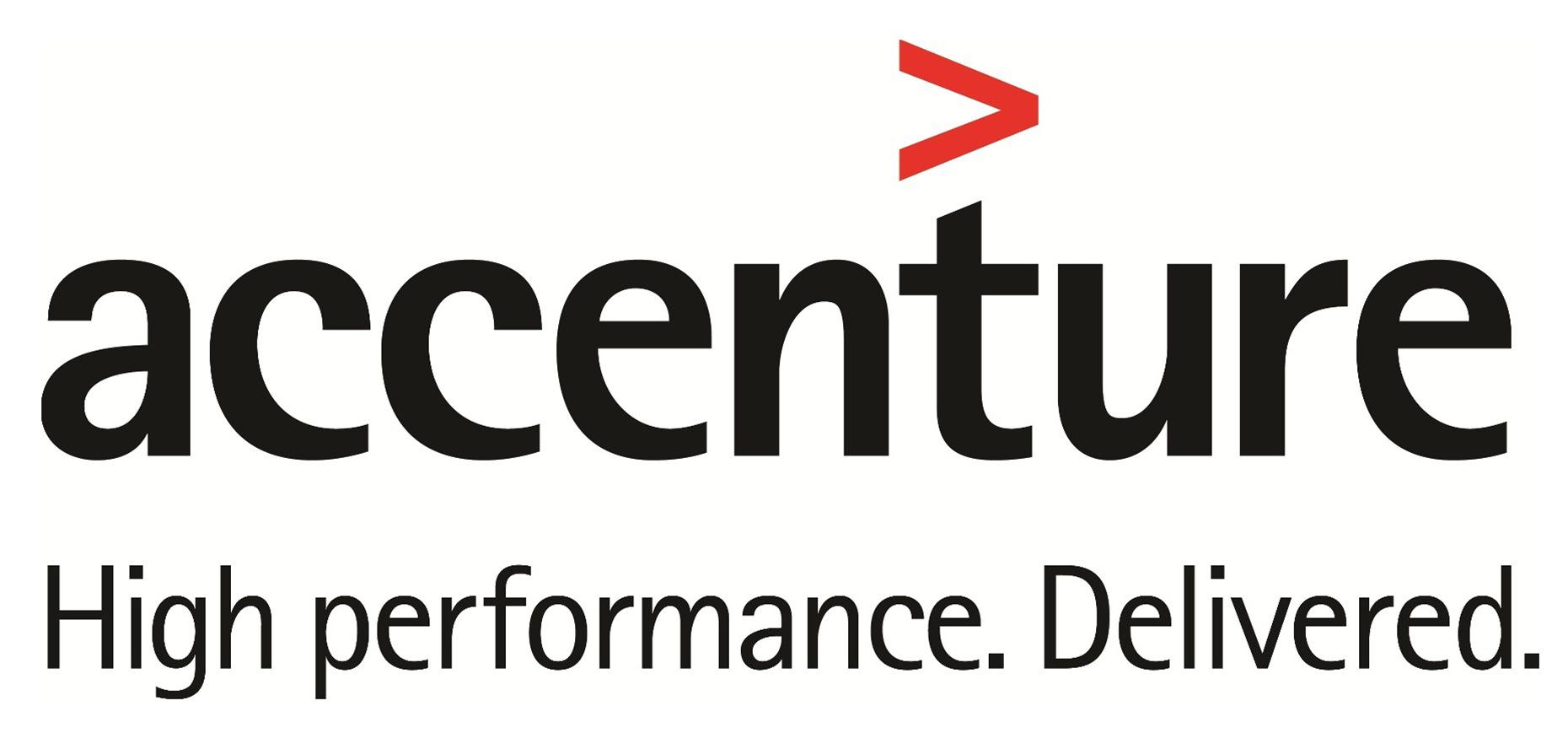 AML / KYC Consultant at Accenture
Luxembourg
AML / KYC Consultant
Job Description
Join Accenture and help transform leading organizations around the world.  The sheer scale of our capabilities and client engagements and the way we collaborate, operate and deliver value provides an unparalleled opportunity to grow and advance.  Choose Accenture, and make delivering innovative work part of your extraordinary career.
Working closely with our clients, our Consulting professionals design, build and implement strategies that can help enhance business performance.  They develop specialized expertise—strategic, industry, functional, technical—in a diverse project environment that offers multiple opportunities for career growth. While the specific type of consulting work they do can vary, it generally aligns to management consulting, systems integration consulting or technology consulting. 


Accenture Management Consulting- Finance & Risk
By joining the Accenture Finance and Risk team you will play a central role in helping organizations achieve their strategic and derived operational, reporting and compliance goals. Our experienced professionals and cutting-edge solutions enable organizations to cost-effectively manage risks initiatives and controls. 


Your role
As a Finance & Risk Consultant specialized in AML / KYC, your job will be to help our clients define frameworks, processes and solutions to increase their resilience against financial crime. You will be member of a team and do project based work for various organizations and you will manage (junior) Consultants within the project team.
The teams you will be part of as a Consultant will predominantly work on projects within the banking and insurance industry, both domestically and internationally, and the teams are extending their scope to funds industry and are counting on you to develop this new area. Dependent on your experience you will command a functional and technical team and you will discuss the progress with the client. As a Consultant you will be directly involved in customer relations and you will influence the shaping of the internal organization of Finance & Risk Management within Accenture.
Much of the work we do is at the cutting edge of innovation and thinking. We involve our consultants in the latest and newest innovative trends: from digital, to artificial intelligence and they largely contribute in publishing and sharing this knowledge as thought leadership to benefit clients, industry and fellow colleagues.
We are looking for talented and motivated people who will:
- Solve complex problems related to finance and risk on client-facing projects for top Tier banking, insurance and asset management clients
- Manage F&R projects at our clients (on-site) and be directly involved in customer relationships
- Follow up on regulation & new market developments to ensure up-to-date knowledge 
- Supporting F&R business development by helping shaping offerings, attending client meetings and supporting organizing roundtables / events
- Taking an active part in shaping the Finance & Risk community within Accenture
- Adapt existing methods and procedures to create possible alternative solutions to moderately complex problems. 
- Understand the strategic direction set by senior management as it relates to team goals.
- Use considerable judgment to determine solution and seek guidance on complex problems. 
- Determine methods and procedures on new assignments with guidance.    



Basic Qualifications
Your experience
-  1-4 years of AML / KYC experience 
- Good knowledge of the universe of investment funds and/or the Banking environment
- Knowledge of European AML/KYC regulatory requirements
- Experience with ManCo's, Transfer agents and/or securities servicers is a plus
- Master's degree in Economics, Finance, Financial Econometrics (Statistics) or Sciences (Mathematics, Engineering) 
- High competence in developing presentations required (MS Office (Word, PowerPoint, Excel)) 
- Work in a client facing environment in delivering change through executing activities such as requirements definition, gap analysis and working with clients to design and deliver solutions
Accenture is an equal opportunities employer and welcomes applications from all sections of society and does not discriminate on grounds of race, religion or belief, ethnic or national origin, disability, age, citizenship, marital, domestic or civil partnership status, sexual orientation, or gender identity.
Your future working environment
If you join Accenture, you can make great ideas happen for some of the world's most dynamic companies. With broad global resources and deep technical know-how, we collaborate with clients to cultivate ideas and deliver results. Choose a career at Accenture and enjoy an innovative environment where challenging and interesting work is part of daily life.
Next to our excellent terms of employment and fringe benefits, we invest considerable resources to provide on-going training that builds and extends professional, technical and management skills in all areas. At Accenture, you will operate in a professional environment where entrepreneurship is hugely encouraged. Together with international colleagues you will work on high impact projects for many of the Fortune 500 companies.
About Accenture
Accenture is a leading global professional services company, providing a broad range of services and solutions in strategy, consulting, digital, technology and operations.
Combining unmatched experience and specialized skills across more than 40 industries and all business functions—underpinned by the world's largest delivery network—Accenture works at the intersection of business and technology to help clients improve their performance and create sustainable value for their stakeholders. With more than 411,000 people serving clients in more than 120 countries, Accenture drives innovation to improve the way the world works and lives. Visit us at www.accenture.com