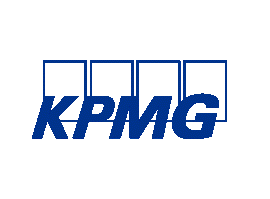 AML Specialist at KPMG Luxembourg Société Coopérative
Luxembourg, Luxembourg 1855
With over 1,700 people, our ambition remains to be the most relevant professional services firm in Luxembourg, focusing on and responding to our clients' needs in terms of the quality of our services and the expertise of our people. At KPMG Luxembourg, we promote an inclusive culture in which consultation is encouraged and recognized as a strength.

To support our growth our Risk Management team is currently seeking an AML Specialist (m/f).

The role and responsibilities
Analyze and review KYC documents of new clients during the client acceptance process,

Review KYC files of the existing clients during the process of on-going due diligence,

Assist with and provide expert advice in respect of legal and compliance requirements,

Address employee concerns or questions on AML compliance,

Prepare and give internal trainings to client facing staff,

Keep abreast of regulatory changes and business practices, contributing to the development and implementation of an effective AML program,

In cooperation with the manager, deal with complex AML regulatory issues,

Assist the manager in follow-up of regulatory requirements regarding AML.

The perfect candidate
Holds a university degree (preferably Bac+5) in a relevant field,

Has at least 2 years of experience in AML compliance function and preferably in the funds and financial sector in Luxembourg,

Has a good knowledge of MS office (Word, Excel, etc.),

Has a strong knowledge of AML/CTF laws and regulations,

Displays professional experience and knowledge in client acceptance and KYC procedures,

Has a strong analytical skills and organized,