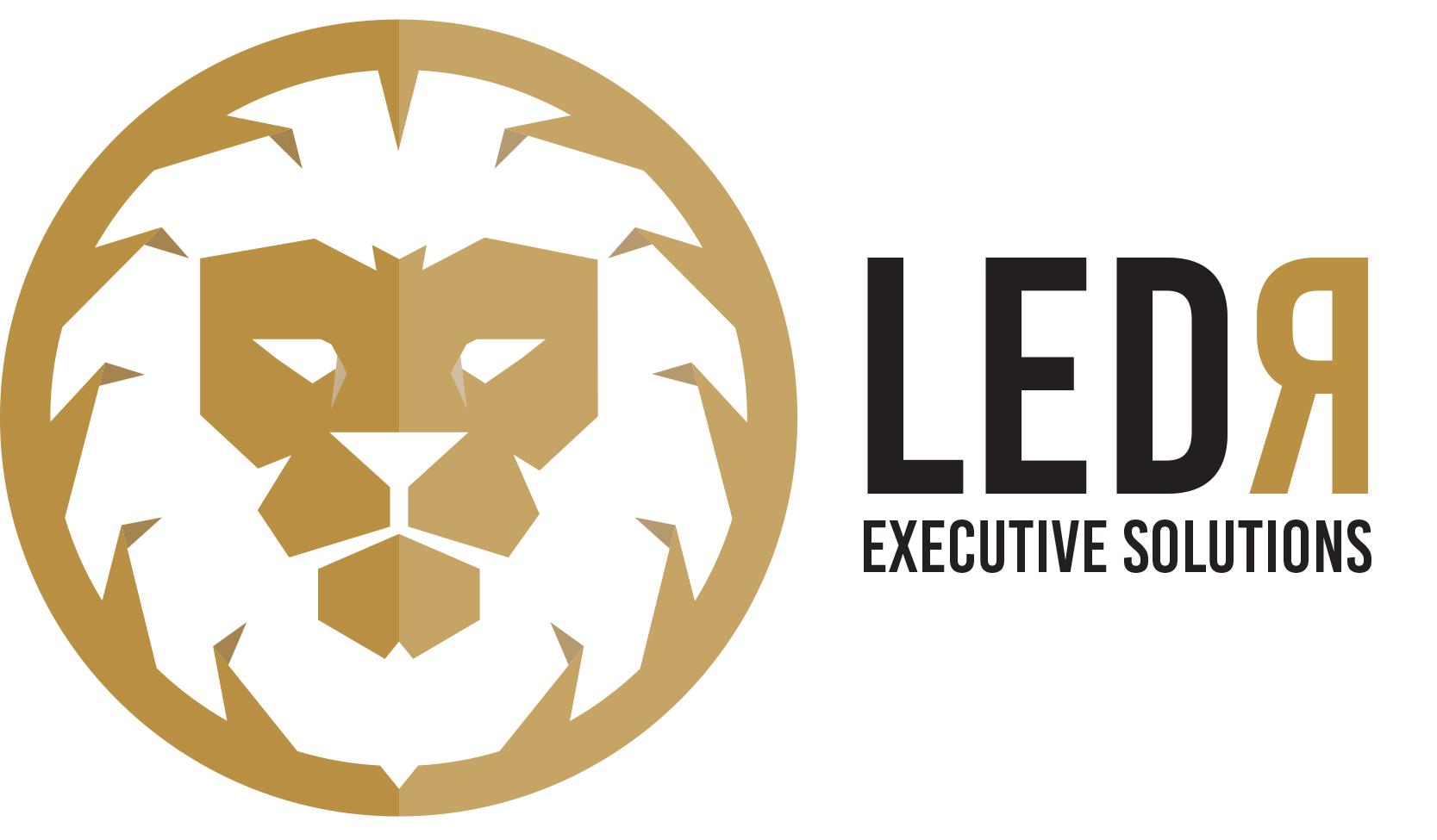 Chief Compliance Officer: Management Company, Luxembourg at LEDR Executive Solutions
Luxembourg

LEDR is currently assisting a Management Company domiciled in Luxembourg that is looking for a Chief Compliance Officer: you will maintain and develop a risk-based Compliance Monitoring Programme covering the Luxembourg regulated business.

This firm allows investment managers to consolidate their operations for both UCITS and AIFMD compliant funds, they have been longly active in the market at an international level providing top-class investment products.


You will safeguard escalation of compelling regulatory and compliance risk issues and deficiencies to relevant business supervisors.
You will implement and maintain internal compliance related procedures.
You will ensure an adequate documentation level of clients' files and their compliance with regulatory requirements (AML, MiFID, FATCA and CRS).
You will oversight of Investment Guideline Monitoring activities.
You will produce Board and Committee Reporting.
You will work on the compliance oversight of outsourced third parties providers (TA, Depositary, External Asset Managers and distributors).
You will assure the prevention of money laundering and terrorist financing.
You will promote the highest ethical standards required of staff and to ensure staff meet the requirements of the Compliance Manual and the relevant regulatory rules in Luxembourg.
You have at least 10 years of experience in a relevant Compliance position in Luxembourg.
You have solid knowledge of investment funds (UCITS and AIFMD regulations).
You have strong understanding of the relevant rules and regulations for compliance theme areas, including AML/KYC laws, MiFID, FATCA/CRS, MAR and Luxembourg's main financial instructions).
You are a team player with strong organizational and good communication skills.
You are fluent in English, French would represent an asset.
Depending on your Compliance experience, you will earn a fix salary up to 160.000€/year.
You will have the ability to make a difference and lasting impact.
You will work in a dynamic, collaborative, progressive, and high-performing team.
You will take on progressively greater accountabilities.
You will have the chance to build close relationships with clients.

To include yourself within this recruitment process, to find out more information about the role or simply discuss other career opportunities we have available, please contact us as soon as possible.

- CONFIDENTIALITY ASSURED -

Please note that by applying your CV is sent directly and only to the consultant in charge of this opportunity.

Exceptional candidates who do not meet these criteria may be considered for other roles provided if they have the necessary skills and experience.

Executive recruitment, made simple.

http://ledr-executivesolutions.com/en/

Francesco Delmonte

f.delmonte@ledr-executivesolutions.com

+352 661 157 014

€120,000.00 - €160,000.00 /year