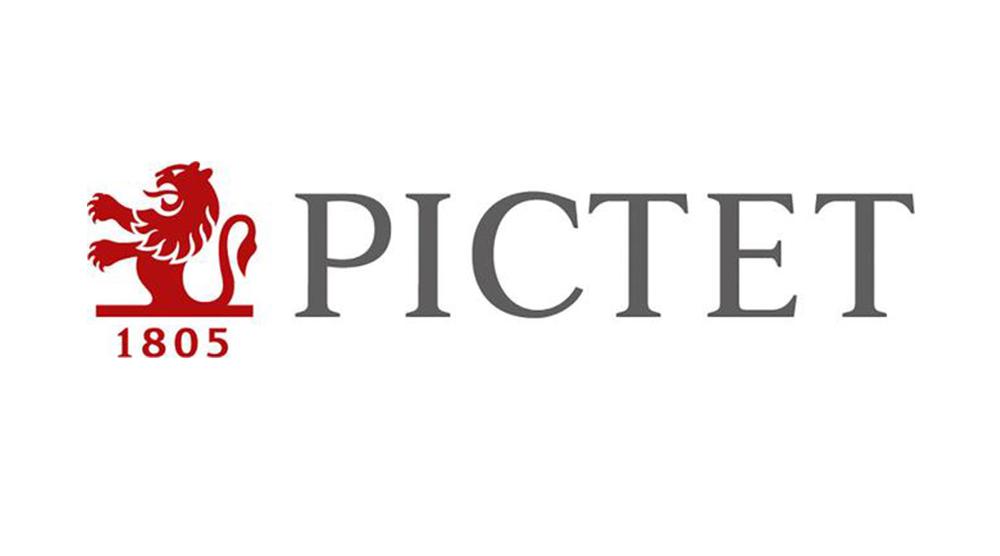 Client Support Officer - PE/RE Department (FTC 1 year) at Banque Pictet & Cie
Luxembourg, Luxembourg 1855
The Pictet Group is a partnership of seven owner managers, with principles of succession and transmission of ownership that have remained unchanged since foundation in 1805. It offers only wealth management, asset management and related asset services. The Group does not engage in investment banking, nor does it extend commercial loans. With CHF 556 billion in assets under management or custody at 30 September 2019, Pictet is today one of the leading Europe-based independent wealth and asset managers.

Headquartered in Geneva, Switzerland and founded there, Pictet today employs more than 4,500 people. It has 27 offices in: Amsterdam, Barcelona, Basel, Brussels, Dubai, Frankfurt, Geneva, Hong Kong, Lausanne, London, Luxembourg, Madrid, Milan, Montreal, Munich, Nassau, Osaka, Paris, Rome, Singapore, Stuttgart, Taipei, Tel Aviv, Tokyo, Turin, Verona and Zurich.

Job description:



Your team

 

You will act as the primary point of contact for alternative clients.
You will be responsible for receiving, following up on and resolving client enquiries and problems in a timely and professional manner through effective interaction with the relevant teams and specialists.
You will provide day-to-day support for a large variety of clients. In so doing you will show a positive mindset and a 'client first' work ethic and be responsible for the satisfaction of our clients.
 

Your role

 


Acting as the first day-to-day contact person for clients.
Addressing clients' business issues both proactively and efficiently.
Receiving inbound client primary queries and resolving them promptly.
Producing and sending various reporting for our clients.
Maintaining static data.
Helping to organise client service review meetings.
Helping to document procedures and also with administrative tasks ( e.g. SLAs, meetings of minutes, etc.).
Ensuring the quality of deliveries and services provided by working closely with the relevant operations teams in the department and in the Group as a whole.
Coordinating and assisting with the onboarding process of new relationships.
Maintaining client satisfaction.
Your profile


Degree in Finance or Economics.
Two to three years' experience in a similar function.
Knowledge and understanding of AIF day-to-day operations.
Excellent command of English and French. Any other language would be a plus.
Excellent verbal and written communication skills for dealing with clients.
Highly skilled user of MS Office suite.
Ability to work on your own as well as on a team.
Client-oriented approach and proactivity.
Capacity to organise and to manage priorities and stress
Ability to meet deadlines and work together with different internal and external third parties.
As the chosen applicant, you will be proactive, conscientious and have excellent communication skills. You will also wish to make use of your flair for analysis and summarising information as part of a growing team, where you will be able to use your skills in carrying out the various tasks entrusted to you. In addition, you will need to take account of the internal processes and the legal and financial framework in your approach to situations that arise and select the appropriate solutions.
Note
We will not accept any CVs via agencies