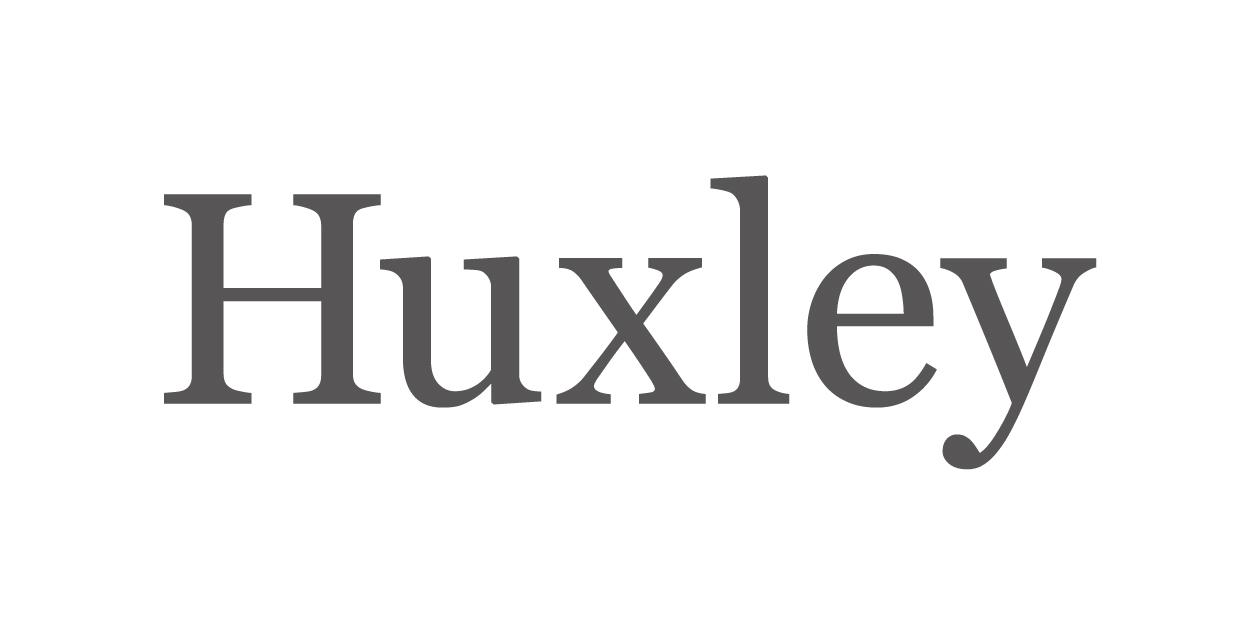 Compliance Officer at Huxley
Luxembourg

Compliance Officer (M/F)

Our client, an international bank, is currently looking for a Compliance Officer. This person will be working within a team of 4 people in order to ensure the compliance risk of the bank and the reporting to internal and external parties. He/she will report to Chief Compliance Officer of the bank.

Key responsibilities may include but will not be limited to:

Applying compliance policies and methods in line with the company's ambition;
Evaluating and controlling on a regular basis the compliance risk of the bank;
Ensuring an adequate documentation level of client's files and their compliance with regulatory requirements (AML, MiFID, FATCA, CRS etc.);
Assuring the prevention of money laundering and terrorist financing;
Performing compliance checks and controls as defined in the Compliance Monitoring Program;
Assisting the CCO;
Maintaining internal policies and procedures in line with applicable laws and regulations and up-to-date;
Drafting Compliance reports as necessary to internal or external parties;
Following the evolution of the regulation and advising the CCO on the implementation of compliance policies;
Training and giving advices the staff with respect to Compliance matters;
Liaising with internal and external actors regarding compliance and regulatory issues.
Education & Background:
Bachelor Degree/BAC+3 in Law, Finance, Compliance or similar;
At least 3 years of experience in a Compliance role within a bank;
Good knowledge about the banking environment and financial products;
Strong understanding of the relevant rules and regulations for compliance theme areas, including AML/KYC laws, MiFID, FATCA/CRS and Luxembourg's main financial instructions;
Excellent command of English, both written and verbal. Knowledge of French will be considered as an advantage;
Very good computer skills;
Ability to effectively communicate with all levels of the organisation and possess professional work ethic.
What on offer:
The opportunity to work in a multicultural environment;
The possibility to improve your existing skills and develop your expertise;
Salary and package linked with your background and performance.

Apply

Do not hesitate to send your application to Huxley Luxembourg.

Successful applicants will be contacted within 2 weeks and we guarantee the confidentiality of your application providing 28 years of recruiting expertise.

If this opportunity does not correspond to your expectations, do not hesitate to share it with people in your network who could be interested in this position!

Sthree Luxembourg is acting as an Employment Agency in relation to this vacancy.