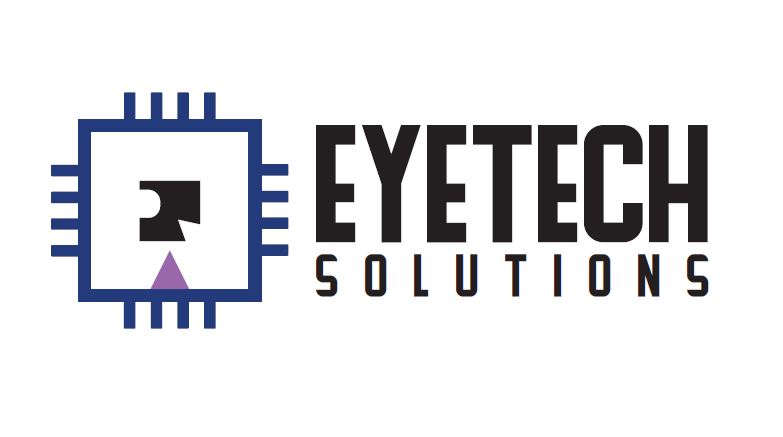 Full Stack PHP 7 / Drupal 8 Developer - Start-up at EyeTech Solutions
Luxembourg

I am currently looking for a Full Stack PHP / Drupal Developer (in love with Mac) for an innovative start-up specialised in data management and expert on its market (Luxembourg, France, Switzerland). The company is continuously expanding itself and has a strong DNA: innovation, passion, expertise.

As a Full Stack PHP / Drupal 8, you will be in charge of building user interfaces, designing and developing functionalities for the main software while using the following technologies: PHP 7, Drupal 8, Docker, MAC environment.

Thanks to this new challenge, you will be able to develop your skills and become an expert in back-end development / design. This company is also well located and easily accessible from France with a parking available.

Develop new features and functionalities (Drupal 8)
Design the application
Collaborate with other team members to implement solutions
At least 2 years of experience with front end technologies
Knowledge in JavaScript, Angular (PHP would be an asset)
Fluent in French (English will be an asset)
A salary up to 45K€ (depending on your profile)
A yearly bonus
Meal Vouchers of 10.80€ + cafeteria
Transportation allowance
Dynamic and international structure

If you are interested in this opportunity, do not hesitate to send your CV. This position is handled by Justine Bauchot

+352 28 55 23 or

- CONFIDENTIALITY GUARANTEED -

If this opportunity does not match your profile, do not hesitate to share it with your network! If the person you suggest is hired, you will be rewarded with a voucher of 250€.

PHP / Symfony / Drupal / Laravel / Zend Framework / CodeIgniter / Windows / Linux / Wordpress / JavaScript / JQuery / HTLM5 / CSS3 / Bootstrap / AJAX / NodeJS / AngularJS / SQL / Oracle / PL-SQL / Silex

€35,000.00 - €45,000.00 /year