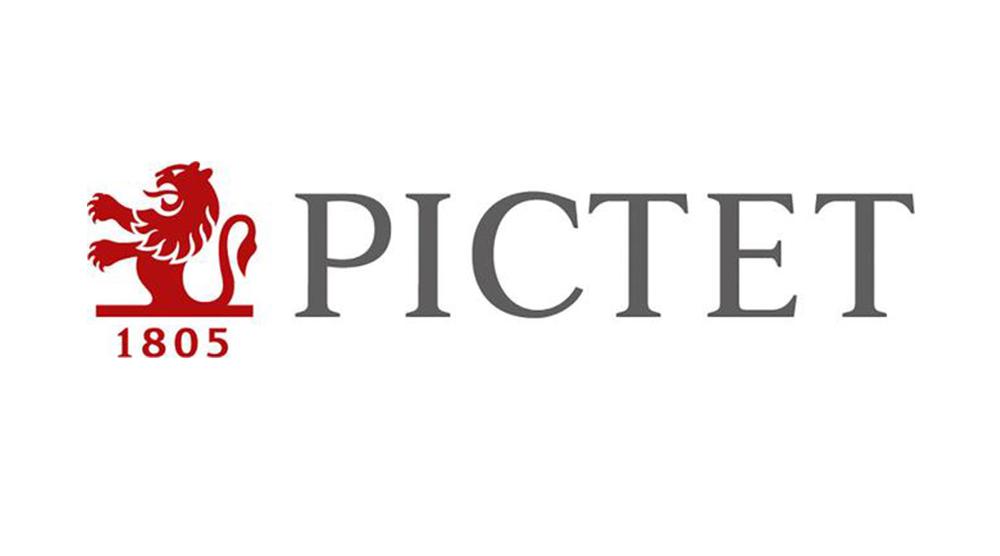 Graduate - Compliance Officer at Banque Pictet & Cie
Luxembourg, Luxembourg 1855
The Pictet Group is a partnership of seven owner managers, with principles of succession and transmission of ownership that have remained unchanged since foundation in 1805. It offers only wealth management, asset management and related asset services. The Group does not engage in investment banking, nor does it extend commercial loans. With CHF 556 billion in assets under management or custody at 30 September 2019, Pictet is today one of the leading Europe-based independent wealth and asset managers.

Headquartered in Geneva, Switzerland and founded there, Pictet today employs more than 4,500 people. It has 27 offices in: Amsterdam, Barcelona, Basel, Brussels, Dubai, Frankfurt, Geneva, Hong Kong, Lausanne, London, Luxembourg, Madrid, Milan, Montreal, Munich, Nassau, Osaka, Paris, Rome, Singapore, Stuttgart, Taipei, Tel Aviv, Tokyo, Turin, Verona and Zurich.

Job description:



The Programme

 

Our Graduate Programme, which comes with a permanent contract, includes on- and off-the-job components, placing the emphasis on teamwork but also exploring each individual's specific skillset, as well as furthering their development and setting specific objectives.


As a member of our Graduate Programme, you will develop your business know-how by working alongside accomplished professionals. Our Programme will also enable you to develop the interpersonal and self-leadership skills required in your future career and give you the opportunity to establish an extensive network of peers within the company.


This is a unique 24-month experience, where we offer you a permanent position along with a specific programme with rotations in different teams to build your expertise and professional skills.


More specifically, you will join the Compliance Department of FundPartner Solutions (Europe) S.A. and provide assistance to the Head of Compliance in helping to set up internal projects and initiatives in close coordination with the other Compliance Department team members.
 

Your role

 

During the programme, our graduates work on one dedicated team, and a series of short rotations is planned to build complementary skills, develop first-hand knowledge and familiarise themselves with our activities. They gain exposure to a wide range of experts within the firm and form part of an international graduate network, while the Group Graduate Training Programme seeks to develop their soft skills.

 

As well as being part of the Pictet Group Graduate training programme, you will take on the following responsibilities:

 


Performing AML/KYC controls related to the account opening carried out by the Transfer Agent Department (i.e. reviewing investors files and more specifically the ones representing a higher risk of ML/TF.
Taking part in the implementation of cross-disciplinary projects that have an impact on the Compliance function.
Developing internal initiatives (improving, maintaining and updating procedures).
Assisting with the preparation of reporting to senior management and executive committees.
Performing ad hoc controls as part of the second line of controls (including sanction-list screening and transaction-monitoring reviews) and following specific corrective measures where applicable.
Actively contributing to the development of the Compliance Department.
Your profile


Completed Master's degree in Law from an established university with a strong focus on compliance-related matters.
Between six months and two years' experience after graduation working in compliance, ideally in a financial institution or a consulting firm active in the investment fund industry (ideally in Luxembourg).
International exposure, either in a work-related, academic or personal context.
An enquiring mind as well as an ability to innovate and be a strong team player.
Quick learner with a 'can do' attitude, seeking ways to increase efficiency and effectiveness.
Highly motivated and interested in continuous development.
Fluent in English and French..
Skilled user of standard IT applications and of MS Office in particular.
Strong organisational, interpersonal and communication skills.
Substantial involvement in extracurricular activities contributing to specific projects (academic, humanitarian, etc.) would be highly appreciated.
As the chosen graduate you will show energy and enthusiasm in your work, be eager to learn, demonstrate an interest in compliance and contribute by making use of the new approaches and technologies you learned in your studies.
Additional information about our Graduate Programme can be found on our Careers website: https://www.group.pictet/careers/students-graduates/graduate-programmes
Note
We will not accept any CVs via agencies