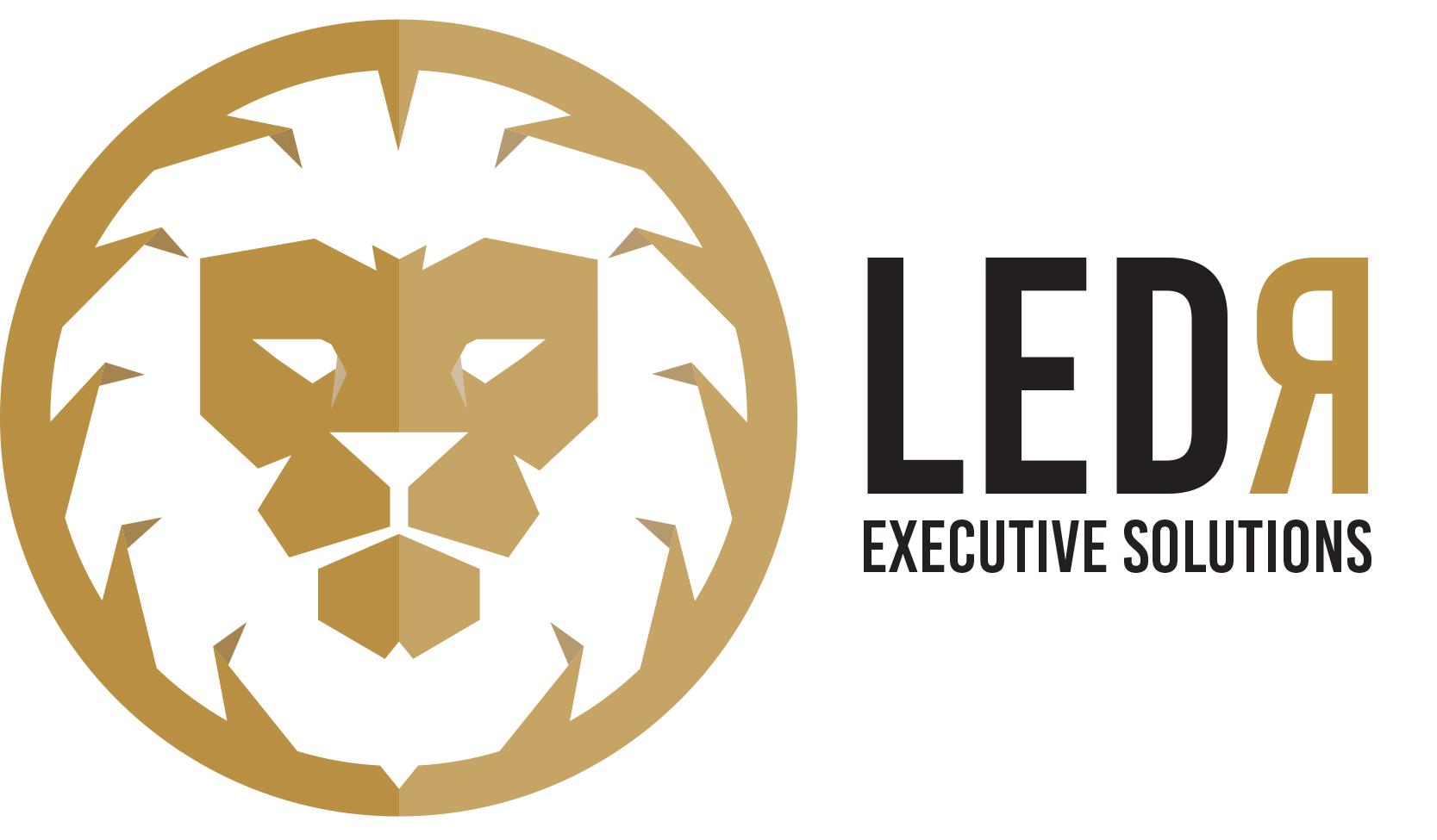 Head Hunter: Private Banking, Luxembourg at LEDR Executive Solutions
Luxembourg

LEDR Executive Solutions is expanding and currently looking for a new ambitious sales superstar to join our HQ well-located in the city centre: you will be the person in charge of the Private Banking Executive Search, assisting the best talents in Luxembourg finding their new assignment.

You will be part of the elite in the recruitment of C-level profiles and enjoy the atmosphere within a fast-growing group present in 7 different countries.

LEDR Executive Solutions is the Head-hunter division of the FSM Group, we are well-known in the market for finding senior profiles solutions in executive functions: you will assist the best talents in their search of a new employment.

We offer a premium service, result of more than 10 years of successful presence in the international market: fast methods, efficiency and a smoother approach in bringing together the finest executive profiles with the best companies, this is why we are one of the main actors in the field.


You will source the best candidates in the market, conduct interviews and background checks and present dossiers of approved candidates to management.
You will use online channels such as LinkedIn and sites for job-seekers to identify the finest candidates.
You will be the candidate's entry point into the firm when it comes to high-level positions.
You will be responsible for ensuring that any candidate you bring to management is on the level they claim to be.
You will present your short-listed candidates to the management.
You will be building a reputation in the market, leaving candidates with a good impression of the recruitment process ensures that word will spread and direct future candidates towards the firm.
You are a hunter by nature, enjoy challenges and are extremely ambitious.
You are a people-person, negotiation is something you grew up with: sales is a game of words.
You are a dynamic professional, self-motivated and resilient.
You speak fluently English and French, any other language is an asset.
You will have the chance of being on-board of a meritocratic international group, that means that there is no limit to what you will earn in terms of commission and personal achievement.
You will start your long-term career as an Executive Recruitment Consultant with a competitive salary package, plus an uncapped system of commission which might be leading you to earn a gross salary of 70.000€ on your first year.
You will be a decisive player of our group and have the possibility to pursue your career abroad, since we are always looking for new profit centres to conquer.
You will learn from one of the finest schools in the markets: our firm has a successful track record and has been recommended by several financial entities as a reliable provider.

To include yourself within this recruitment process, to find out more information about the role or simply discuss other career opportunities within our firm, please contact us as soon as possible.

- CONFIDENTIALITY ASSURED -

Exceptional candidates who do not meet these criteria may be considered for other roles provided if they have the necessary skills and experience.

Executive recruitment, made simple.

http://ledr-executivesolutions.com/en /

Francesco Delmonte

f.delmonte@ledr-executivesolutions.com

+352 661 157 014