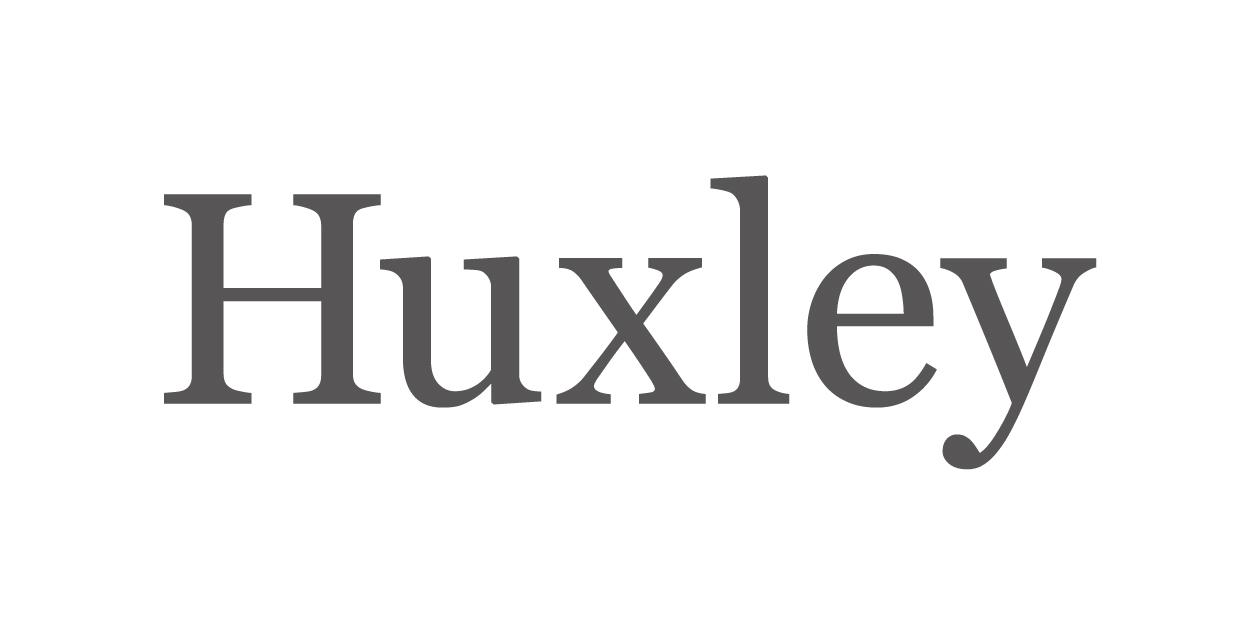 Head of Fund Risk at Huxley
Luxembourg

Head of Fund Risk (M/F)

The Head of Fund Risk (M/F) will work for a business line within the Risk & Compliance Department. They offer services to different activities within the Fund Administration Company belonging to an international bank. The successful candidate will be in charge of the funds' risk management. She/he will ensure and develop the risk activities as well as the investment restriction controls. She/he will be responsible for a team of approximatively 10 persons.

Key responsibilities may include but will not be limited to:

Perform and oversight the team activities regarding :
Manage and the limits fixed for risk monitoring (market, credit, counterparty, liquidity and operational risks);
Handle possible issues which could have impact and execute summaries to the various stakeholders;
Monitor the investment compliance (from a legal & investment strategy point of view) for UCITS & AIFs and interpreter the results;
Contribute to the business development and participate to divers' projects (for example IT projects, control tools…);
Liaise internally with other departments and externally with clients, in order to set up the production of risk management monitoring;
Prepare monthly reviews and reports;
Supervise and train the staff on risks related matter.
Education & Background:
Master in Economics, Finance, Risk Management, Audit or similar;
At least 7 years of experience within the Luxembourg Fund Industry in a Risk Manager position;
Hands-on experience in UCITS and AIFs (PE/RE & Infrastructure) frameworks in the context of risk management/investment compliance monitoring;
Strong experience of team management (approximatively of 10 people);
Eager to learn;
Well organised and autonomous;
Entrepreneurial mind-set;
Fluent in English and French is required.
What on offer:
The opportunity to work in a multicultural environment;
Salary and package linked with your background and performance.

Apply

Do not hesitate to send your application to Huxley Luxembourg.

Successful applicants will be contacted within 2 weeks and we guarantee the confidentiality of your application.

If this opportunity does not correspond to your expectations, do not hesitate to share it with people in your network who could be interested in this position!

Sthree Luxembourg is acting as an Employment Agency in relation to this vacancy.