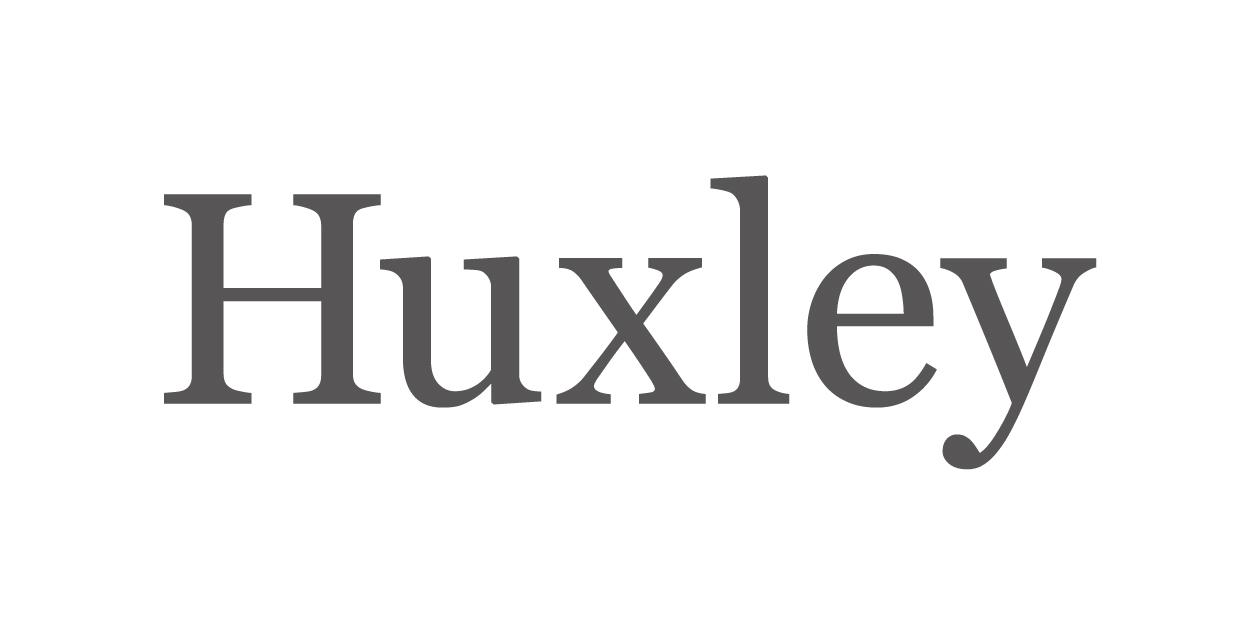 IT OPS SUPPORT ANALYST at Huxley
Luxembourg

Huxley has been mandated by a strong Luxemburgish company to strengthen one of its operational team. To face a new project, dealing with back office applications, the company is actively searching for an

IT SUPPORT ANALYST (M/F)

As an IT SUPPORT ANALYST you will participate in the support and engineering of new solutions and products.

You will analyse, debug "complex" issues and follow up interactions with the supplier.

And monitor the equipment, take necessary actions to solve critical conditions of operations.

This function is positioned in the technical department of the company, and the person will report to the

Head of Support.

The successful candidate will be operational savvy, should have a "get it done" personality, and the ability to function independently.



ROLE & MAIN RESPONSIBILITIES:



Dealing, resolving incident or re-routing to any other level, one single point of contact by phone, they are the first line in front of client.
This activity is in Shift mode on 24X7 basis.
All incidents are assigned to this team first (Second Level), they then race against time to resolve the incident as soon as they can, up to iServe to contact, if necessary the right upper skilled team for resolving this incident (technical or management escalation).
iServe also in charge to activate the Major Incident Management for Critical & Strategic application or infrastructure.
iServe team deals with different activities in 24x7:
Access management requests in datacentre
Datacentre touch labor
Monthly wintel security patching
During the week-end iServe is Changes implementers for most of Business Changes
Contributes to change coordination.
REQUIREMENTS:
Good verbal and written communication skills; French mandatory and strong command of English Language
Effective communication skills
Windows Operation System proficiency. Knowledge of Unix/Linux
Proficient in common applications - MS Office, Outlook...etc
Very good interpersonal skills and ability to work in a team environment
Ability to make decisions in a difficult and pressured environment and to adapt to changes
Good understanding of Service Delivery Operations and its impact on customer satisfaction
Ability to prioritize as well as perform multiple tasks with minimal directionStrong focus on Service Quality
Willingness to learn new technologies and develop new skills
Logical thinking, proactive mindset, problem solving and decision making skills
Experience : 6 months to 1 year
INFORMATIONS :
Location : Luxembourg
Attractive Salary
Duration : 6 months ( + extension)

Sthree Luxembourg is acting as an Employment Business in relation to this vacancy.