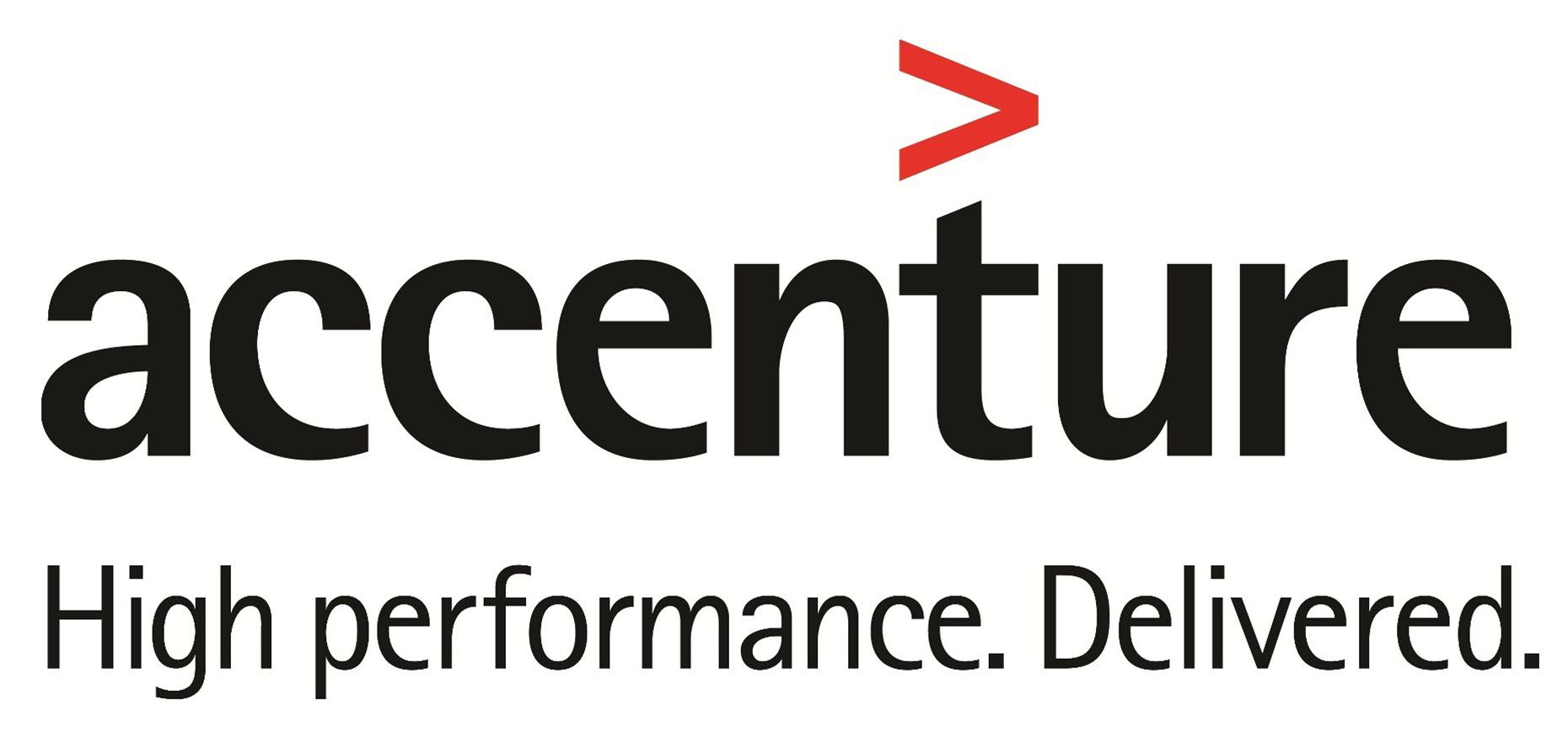 New Banking Executive in Credits at Accenture
Luxembourg
New Banking Executive in Credits 
New Banking Executive specialized in Credit & financing solutions with focus on areas listed below (based in Brussels)
• Reduce costs for financial institutions through process simplification
• Use new technologies to transform client interaction to drive satisfaction and revenue
• Maximize profitability via short terms credits & cross selling opportunities
• Launch digitalization for Corporate & SME's & new actors within the Credits domain
Your impact? 
Do you recognize yourself as expert in at least one of the key topics described above? Are you ready to join our New Banking practice within Financial Services to support C-levels grow their business and deliver value from meaningful customer relationships and optimized distribution networks? 
As part of our New Banking practice, you will be contributing to teams delivering valuable insights and implementing business change with a focus on people, processes and tooling while anticipating and reacting to a changing and disrupted banking market.
Additionally, you will have to show eagerness to engage with the client to shape and discuss new value propositions. 


Your ideal background ?
• Minimal 7 to 12 years of relevant experience in credit domain, preferably in the corporate banking sector: Short and long-term credits (straight loans, investment credit, …), trade finance (bank guarantee, documentary credit) and leasing (operational & financial)
• Strong business development and offering management experience
• Strong understanding of the credit servicing, processes & regulation
• Conceptual thinker with strong analytic skills 
• Creative yet pragmatic problem-solver with a broad understanding of current marketing & sales trends, 
• Solid interpersonal skills, team and C-level client relationship building skills
• Outstanding communications skills in Dutch, French and English
Our offer
Within the Banking practice of Accenture Belux, you will get the opportunity to work for leading Financial Services companies on strategic projects. You will be able to build your skills and expertise by leveraging on our state-of-the-art assets, methodologies, global network of experts and comprehensive training acumen. Learning takes place both on the job and through formal training conducted in the classroom, online, or in collaboration with teammates. The sheer variety of work we do, and the experience it offers, provide an unbeatable platform from which to build/grow a career.
Accenture is an equal opportunities employer and welcomes applications from all sections of society and does not discriminate on grounds of race, religion or belief, ethnic or national origin, disability, age, citizenship, marital, domestic or civil partnership status, sexual orientation, or gender identity. 
About Accenture
Accenture is a leading global professional services company, providing a broad range of services and solutions in strategy, consulting, digital, technology and operations. Combining unmatched experience and specialized skills across more than 40 industries and all business functions—underpinned by the world's largest delivery network—Accenture works at the intersection of business and technology to help clients improve their performance and create sustainable value for their stakeholders. With more than 482.000 people serving clients in more than 120 countries, Accenture drives innovation to improve the way the world works and lives. Visit us at www.accenture.com #AccentureFS