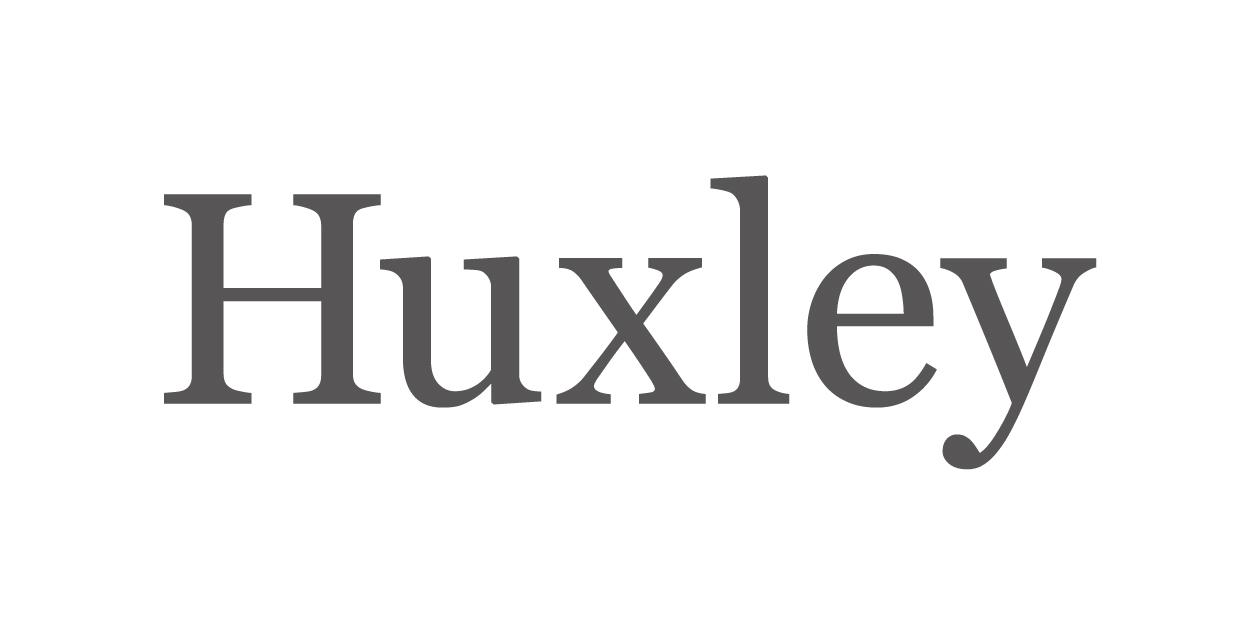 Operational Risk Analyst at Huxley
Luxembourg

Operational Risk Analyst - Bank

Our client, an international bank, is currently looking for an Operational Risk Analyst. This person will be responsible for operational risk and for the Data management. He/she will be working within a team of several people. The bank is located in the city center of Luxembourg.

Key responsibilities of the Operational Risk Analyst which may include but will not be limited to:

Analysing the operational risk and Data management of the bank;
Establishing an overview of the current operational risk management and Data governance;
Performing risk management related to these topics;
Assuring the automation management;
Assisting on the reporting of risk controls;
Ensuring the implementation of regulatory risk change and keeping the policies up-to-date;
Supporting the Risk Management Department on Ad-hoc projects.
Education & Background of the Operational
Risk Analyst:
Master's Degree in Economics, Accounting, Finance, Business Administration or similar;
At least 2 of experience in a finance or risk management role within a bank or financial industry in Luxembourg;
Good knowledge about the local banking environment and financial products;
Strong understanding of the relevant rules and regulations for risk management (CRR/CRD IV, ICAAP...);
Excellent command in English both written and verbal;
Excellent computer skills (MS Office);
Good analytical and communication skills.
What on offer:
The opportunity to work in a multicultural environment;
The possibility to improve your existing skills and develop your expertise;
Salary and package linked with your background and performance.



Apply



Do not hesitate to send your application to Huxley Luxembourg.

Successful applicants will be contacted within 2 weeks and we guarantee the confidentiality of your application.

If this opportunity does not correspond to your expectations, do not hesitate to share it with people in your network who could be interested!

Sthree Luxembourg is acting as an Employment Agency in relation to this vacancy.