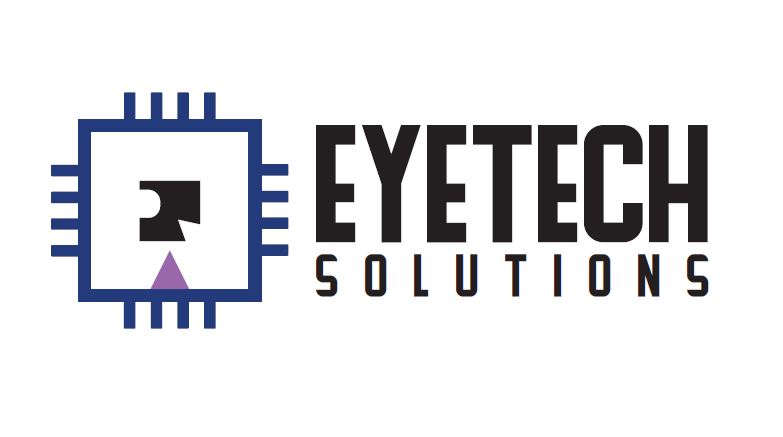 Position including Strategy, Management & Business development at EyeTech Solutions
Luxembourg

An innovative and human-sized FinTech company is actively looking for a Regional Manager for its office located in Luxembourg City.

This group provides software solutions to the financial industry (mainly banks and wealth management).

Its partners want to extend and grow their presence in Benelux by acquiring new clients and maintaining strong relationships with the current ones.

Your role will not be an easy task, but your challenge and entrepreneurial spirit will help you! Indeed, you will be the successor of one of the pillars of the company (+20 years and successful achievements). Your goal will be to meet, as much as possible, the standards and level of quality he has acquired over the past years with the local actors. To reach it, you have excellent presentation skills as well as a friendly personality and natural leadership.

Having good knowledge of the Luxembourg financial market and a local network is a must to perform in this role!

You will enjoy a flexible, collaborative and success-oriented environment with a strong team-spirit. By integrating this stable (almost no staff turnover) and fast-growing company, you will have responsibilities and participate in its success story!



Are you ready for this new adventure?



Develop, maintain and create strong client relationships
Expand the business thanks to a strong business plan
Participate in the strategy of the group
Manage your team of IT consultants (and take care of them!)
Min 7 years of experience in business development / people management / strategic roles within the financial industry
You have local experiences and a strong network in Luxembourg
You speak English & French (German would be a STRONG asset)
Knowledge of Payments/SWIFT, Tax reporting, Compliance or Data management are a big plus
You have a stable career and long-term vision
An attractive salary including a fixed salary + commissions (up to 30%)
Meal vouchers of 10,80€ + Mobile + Laptop
Highly flexible and negotiable package depending on your ability to sell yourself!
Integrate a fast-growing, human-sized and ambitious company
Training program to develop/strengthen your skills
Parking slot provided (in the City centre of Luxembourg)
Have a role with responsibilities and participate in the development decisions
Stable group with a flat hierarchy, flexible mindset and unformal communication
Take up a new driving challenge in your career
Flexible hours and home-working possible

Interested?

If you are interested in this attractive job opportunity, do not hesitate to send us your CV (Word Format preferred). This position is handled by Léna GAST.

- CONFIDENTIALITY ASSURED -

All the applications will remain totally confidential. If this opportunity does not match with your profile, do not hesitate to share it with your network. You could earn a €250 voucher if you help us to find the right person.

€30,000.00 - €31,000.00 /year
NOT RELEVANT