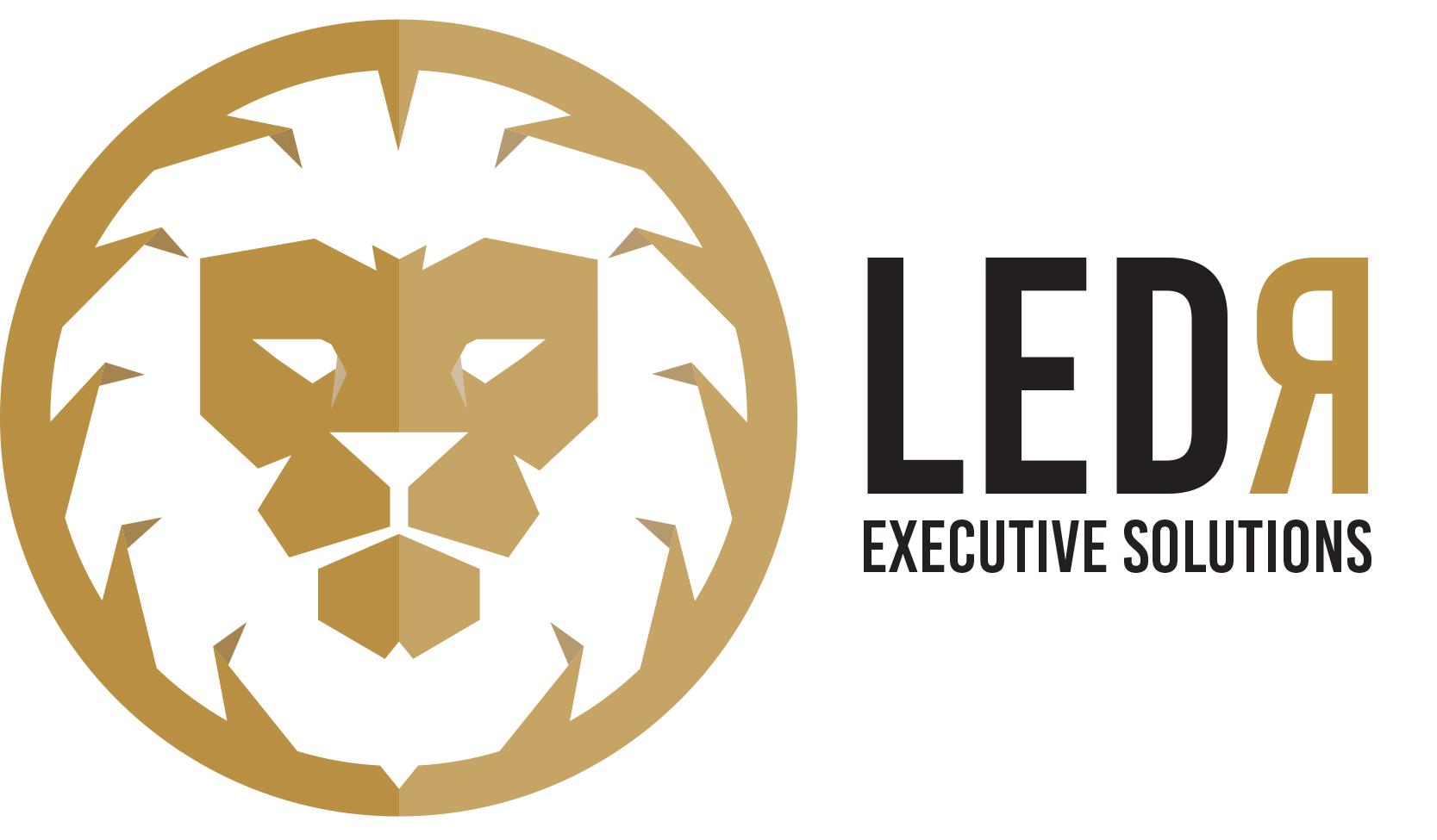 Private Banker - International well-renowned bank at LEDR Executive Solutions
Luxembourg

LEDR Executive Solutions is working closely with a private bank and is looking for a successful Private Banker or Wealth Manager with a portfolio of asset under management.

Our client, a leading private bank is looking for a Relationship Manager to provide support, advice and strategic approach to UHNWI and HNWI. The individual would lead the sales and business performance as well as help to effectively manage client portfolios. By joining this bank, you will have the chance to grow professionally and get the international career you have always dreamed of!

Private Banker - Your tasks:

Approach efficiently a given segment of client using your own personal strategy
Develop and coordinate relations with other departments
Manage your clients needs and expectations using any existing services and products


Private Banker - Your profile:

Extensive knowledge and experience in Wealth Management (10 years)
Excellent communication and managing skills
You have a portfolio of assets that will follow you in your new opportunity (€50M)


Private banker - Your benefits:

You will earn 50% of your annual revenue ( the more you work the more you earn ) You can easily reach 200.000€ with a portfolio of €40M
You will be totally autonomous in your work and can manage your time as you want.
You will be part of a prestigious bank with an international network where your clients will be happy to place their funds.

Here at LEDR Executive Solutions our main objective is to make Executive recruitment simple.

Every application is totally confidential.

Do not hesitate to contact Constantin or Sam-Kelly if you are interested in this ad or if you are looking for another position in Private Banking.

You can contact them on the following number : +352 2 484 65 60

€100,000.00 - €180,000.00 /year