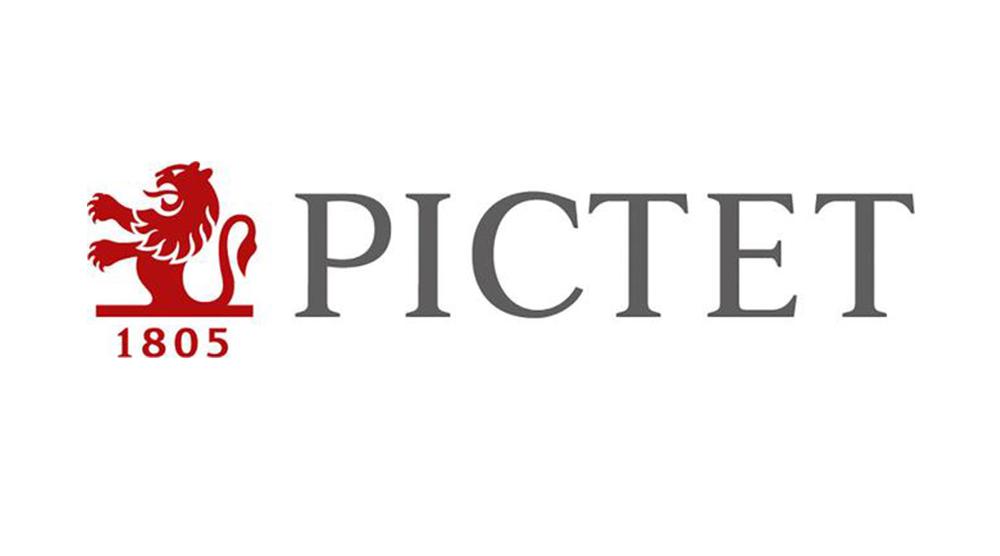 Product Owner - Securities Database at Banque Pictet & Cie
Luxembourg, Luxembourg 1855
The Pictet Group is a partnership of seven owner managers, with principles of succession and transmission of ownership that have remained unchanged since foundation in 1805. It offers only wealth management, asset management and related asset services. The Group does not engage in investment banking, nor does it extend commercial loans. With CHF 556 billion in assets under management or custody at 30 September 2019, Pictet is today one of the leading Europe-based independent wealth and asset managers.

Headquartered in Geneva, Switzerland and founded there, Pictet today employs more than 4,500 people. It has 27 offices in: Amsterdam, Barcelona, Basel, Brussels, Dubai, Frankfurt, Geneva, Hong Kong, Lausanne, London, Luxembourg, Madrid, Milan, Montreal, Munich, Nassau, Osaka, Paris, Rome, Singapore, Stuttgart, Taipei, Tel Aviv, Tokyo, Turin, Verona and Zurich.

Job description:



Your team

 


Developing our Néoxam EDM tool with the aim of delivering outstanding services for our internal clients at the lowest possible cost. Drafting the requirements for IT requests and following up on the developments with the IT teams.
Rigorously managing the functional parameters and the different test phases (evolution/non-regression).
Pre-empting strategic developments and the needs in the business area concerned.
Your role


Constructing a portfolio of quality projects with measurable quantitative or qualitative ROI for the Pictet Group Securities Database, taking into account all cross-departmental aspects linked to the Custody Bank and the needs of our main internal clients, PTS, PWM and PAM.
Acting as the designated contact person for the Securities Database for business analysis and project management.
Acting as the designated contact person for the IT team.
Assisting, helping and challenging business contacts in identifying and formulating their needs through sound knowledge of the business and the functionalities of the tools used (e.g. Avaloq, Néoxam, etc.) and guiding them in prioritising their requests.
Drawing up and updating a detailed project schedule (for business projects only or in collaboration with the IT Project Manager).
Delivering the projects assigned in a way that meets client expectations (functionalities, quality, time and cost, test plan).
Coordinating, motivating, challenging and advising the partners assigned to the projects under your responsibility.
Preparing regular reports on the follow-up and progress of projects, new releases and new functionalities.
Providing training to end-users on specific aspects and new functionalities of the Néoxam tool and other tools used by the Securities Data Unit.
Your profile


Degree in Economics, training in Business Computing or equivalent knowledge gained through experience.
Experience of managing a securities database or as a project manager or product owner in this field.
Excellent command of English and French.
Proficient user of standard MS Office applications and JIRA.
Command of Néoxam would be a plus.
In-depth knowledge of financial products.
Outstanding project management skills using Agile methodology.
A strong team player who works efficiently with others.
Good communication skills, able to express themselves in a structured way, both orally and in writing.
Making client satisfaction a priority.
Note
We will not accept any CVs via agencies