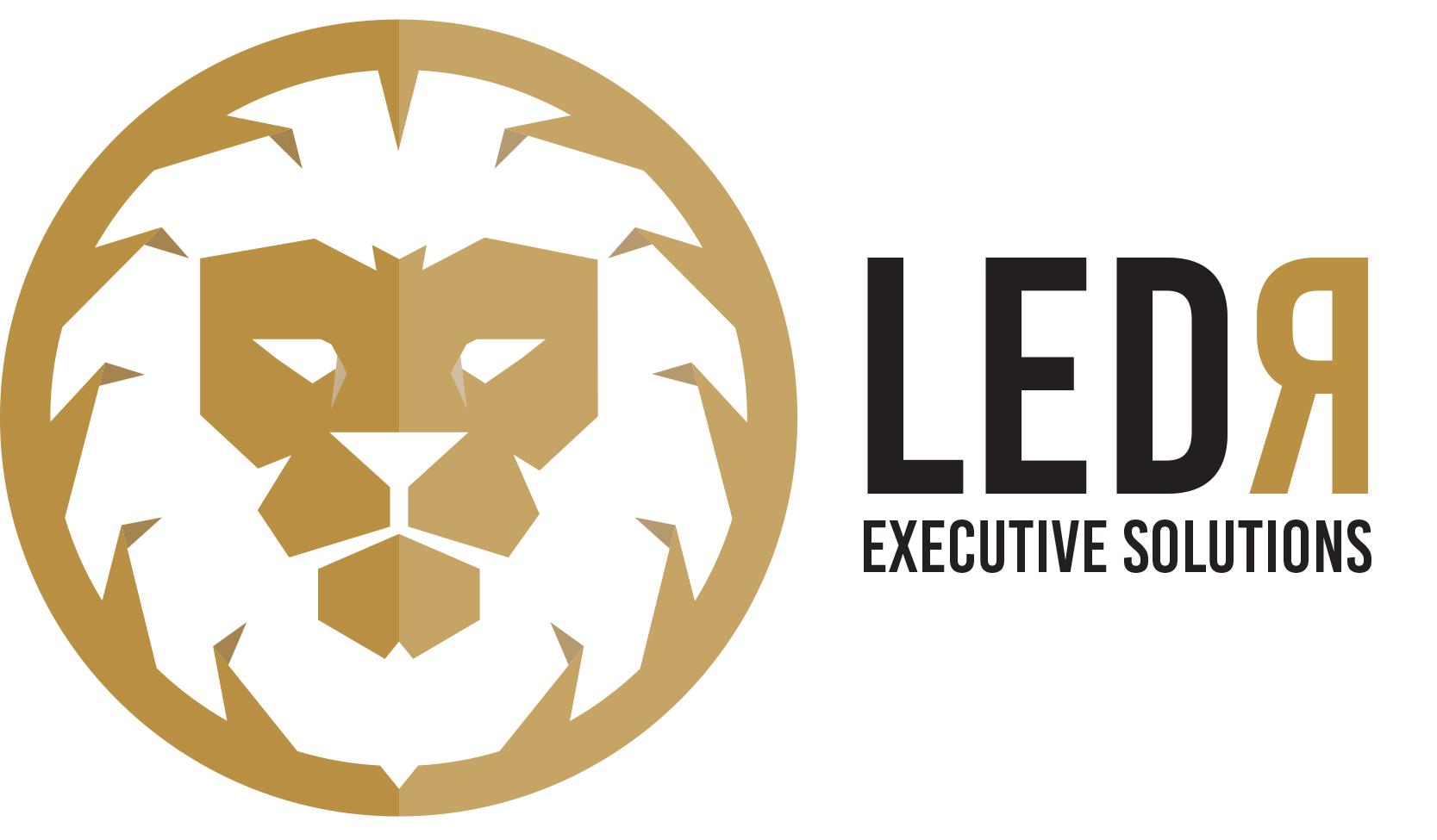 SALES EXECUTIVE | Hard work beats talent at LEDR Executive Solutions
Luxembourg

We are assisting an international group based in Luxembourg in the search of a new Sales Director: you will be responsible for planning and coordinating the sales and marketing activities bringing the company incomes to another level!

This fast-growing company offers transformative connectivity solutions to service providers worldwide: they drive the future of connectivity through new technologies and services such as 5G, VoLTE and NFV.

Tasks:

You will negotiate and sell products to key decision makers within assigned territory
You will achieve both monthly and annual sales objectives
You will coordinate specific objectives with all the functional departments of the company
You will build key customer relationships with existing and future customers
You will compile reports and presentations as it relates to sales goals and pipeline
You will establish and build on relationships within the organization, communicating effectively with all areas
You will utilize to ensure proper pipeline management and reporting to upper management


Profile:

You have at least 10 years of experience in sales telecommunication industry in Luxembourg
You have excellent communication in English and French
You enjoy travelling as the role requires a certain mobility in order to grow the market
You are able to effectively present information to customers, top management, public groups and boards of directors


Benefits:

ou will earn an attractive fix salary up to 140.000€/year depending on your previous experience.
You will integrate a fast-growing, human-sized and ambitious company.
You will join a stable group with a flat hierarchy, flexible mindset and unformal communication.
You will take up a new driving challenge in your career.

To include yourself within this recruitment process, to find out more information about the role or simply discuss other career opportunities within our firm, please contact us as soon as possible.

- CONFIDENTIALITY ASSURED -

Exceptional candidates who do not meet these criteria may be considered for other roles provided if they have the necessary skills and experience.

Executive recruitment, made simple.

http://ledr-executivesolutions.com/en /

Francesco Delmonte

f.delmonte@ledr-executivesolutions.com

+352 661 157 014

€120,000.00 - €140,000.00 /year