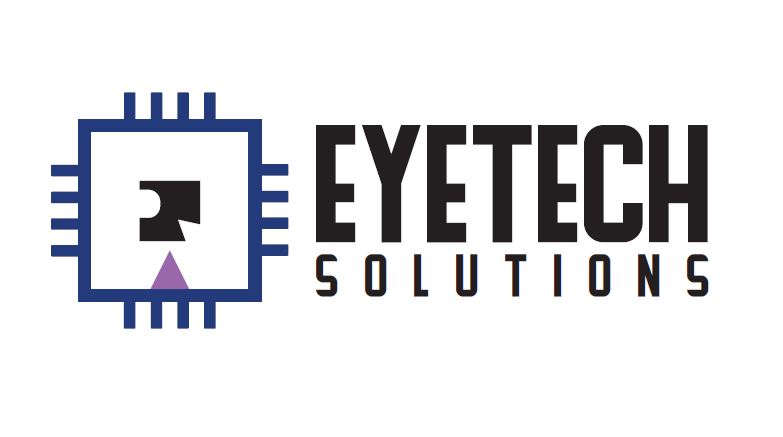 SAP ABAP developer - leader company at EyeTech Solutions
Luxembourg

A global industrial leader is urgently looking for an SAP specialist in order to support the IT department of Luxembourg.

This group has been ranked among the 100 worlds top growing corporations with more than 200 000 employees worldwide and a turnover of 70 billion US $. Useless to say that this company is stable and will offer you a long-term vision. You will benefit from career opportunities at a European level or worldwide depending on your ambitions!

Ideally located, this company will offer you a dynamic working environment with challenges!

As an SAP specialist, your role will consist in developing, maintaining and supporting the applications related to SAP by using ABAP.

Are you dreaming to be part of the bests?

Design, develop and implement ABAP projects
Deeply analyse business processes and provide appropriate solutions
Investigate issues and make recommendations
Advise and support high level design of new applications or packages implementation
You speak English fluently
You have minimum 2 years of experience with SAP ABAP
Any ABAP certification is welcome
Extra-knowledge of SQL, Java, C# would be a strong asset
You have a

VALID LUXEMBOURG WORK PERMIT
Attractive salary package up to 70k€ (depending on your seniority)
Yearly bonus (+10%) + monthly performance bonus to reward your hard-work
Group insurance + pension plan: be covered and take care of yourself and your family
A free parking slot
Flexible work hours
Be part of a leader industrial group and benefit from its well-organised structure
Training program to support your development
Dream location avoiding traffic jams

Interested?

If you are interested in this attractive job opportunity, do not hesitate to send us your CV (Word Format preferred). This position is handled by Léna Gast.

- CONFIDENTIALITY ASSURED -

All the applications will remain totally confidential. If this opportunity does not match with your profile, do not hesitate to share it with your network. You could earn a €200 voucher if you help us to find the right person.

€30,000.00 - €70,000.00 /year