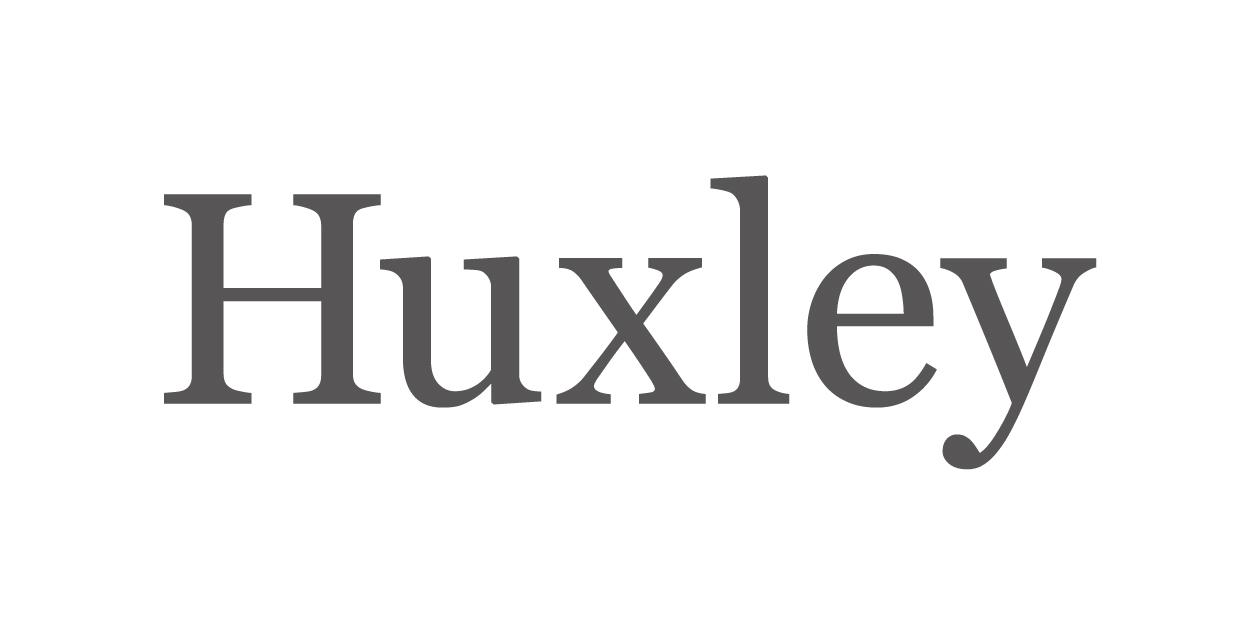 Senior Legal Officer at Huxley
Luxembourg

My client, a growing Investment Company in Luxembourg, is actually looking for a Senior Legal Officer to enforce their Team. As a result of their success, they are actually looking for a person to join them in their growing office as soon as possible.

They would like to have a person with a solid experience, ideally coming from a Service Provider or Asset Manager in Luxembourg. An experience in Real Estate (Corporate and/or Fund structures) is a big advantage as you will have full responsibility for your files from the beginning and give support to junior members of your team.

Very important for them is also the personality side. They need a person who is interested into the investment sector, autonomous and responsible, and has a hands-on mentality.



Senior Legal Officer - Real Estate Investments - Luxembourg (m/f)





Your responsibility:







Handle all legal tasks and being autonomous on the daily legal works;
Arranging signatures of contracts, agreements and other legal and administrative documents;
Preparing documents for board and shareholder meetings (board packs, ...);
Incorporation and liquidation of companies;
Giving support to more Junior Team members;
Being the point of contact for internal and external stakeholders (lawyers, other internal teams, Luxembourg authorities,…).
Your profile:
You have a degree in law (or secretarial works with an experience in a legal role in Luxembourg);
You have a first experience of minimum 5 years in a similar role in Luxembourg.
You are fluent in English, every other language can be an asset (especially French or German).
You are well organised and able to abide tight deadlines.
You have good communication skills and are able to adapt to different audiences.
The offer:
A competitive salary (depending on your experience);
A working place easily accessible by public transport;
Training paid by the company.

If this description should be in line with your expectations, please do not hesitate to apply for this position. Should you have any questions, please do not hesitate to contact Claude MAY by phone or by Email.

Sthree Luxembourg is acting as an Employment Agency in relation to this vacancy.