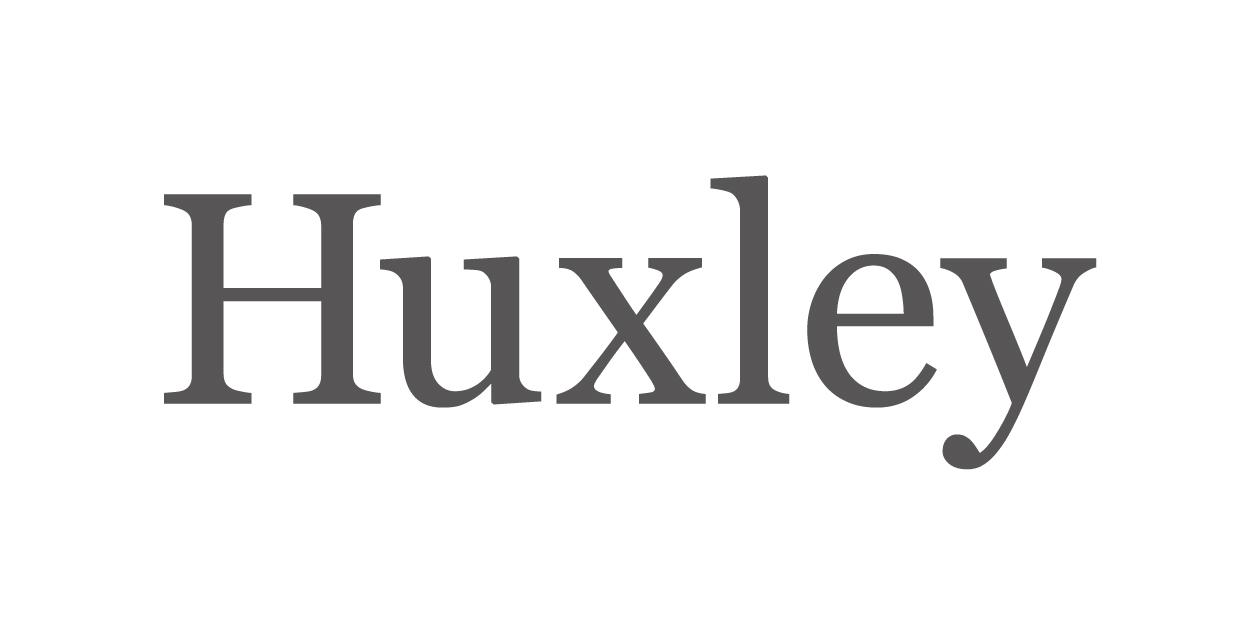 Senior .NET dev at Huxley
Luxembourg

Is it time to take your .NET Developer career to a higher level? Our client, an organisation in the financial sector, is currently looking for an experienced candidate for the position of:

Senior .NET Developer

Financial sector / Luxembourg

Permanent & Internal position

Your job as Senior .NET Developer:

You will join a small team of passionate and highly-skilled software engineers, developing brand new products as well as maintaining the existing ones. Your future team operates in fully Agile environment, you will have a key role within the IT Luxembourg team and especially the .NET team. And you will:

Design, development and testing of new features in the applications, using .Net Core framework
Responsible for regular communication with colleagues involved in the development process
Implement, test and bug-fix functionality
Responsibility for design and implementation of software projects using C#
Participate as a team member in fully agile Scrum deliveries
Design, build, and maintain efficient and reliable C# code
Unit, Integration and system testing

Required skills for this Senior .NET Developer position:

You have at least a Bachelor in Computer Science.
You have minimum 7 years of professional experience and a proven experience in a similar position.
You already have a proven experience & successful results using Agile methodologies.
You have an excellent knowledge of project, application and platform architecture using Microsoft based technologies like :

.NET Core 2.2
C# 7.0
CSS/HTML (ideally React JS but not mandatory, you will use it 10% of your time at work)
Entity Framework Core
MS SQL Server
Git flow

You are fluent in English (mandatory).

Rewards & Benefits:

They value and trust each of their developer therefore there is flexibility in the way they work: work on-site, work from home, flexible hours and many other possibilities to get our developers happy and productive specialists.

Annual gross salary depending on your experience
40 hours of working hours per week
Remote work possible one day per month
Around 30 days of leave
Permanent contract
Flexible hours (07:00-10:00 to 16:00 to 19:00)
Meal vouchers : 10€80 x18
Bonus : discretionary, based on your performance and the performance of the company (up to 10% of your salary)
Parking slot
Training: once per year

Sthree Luxembourg is acting as an Employment Agency in relation to this vacancy.