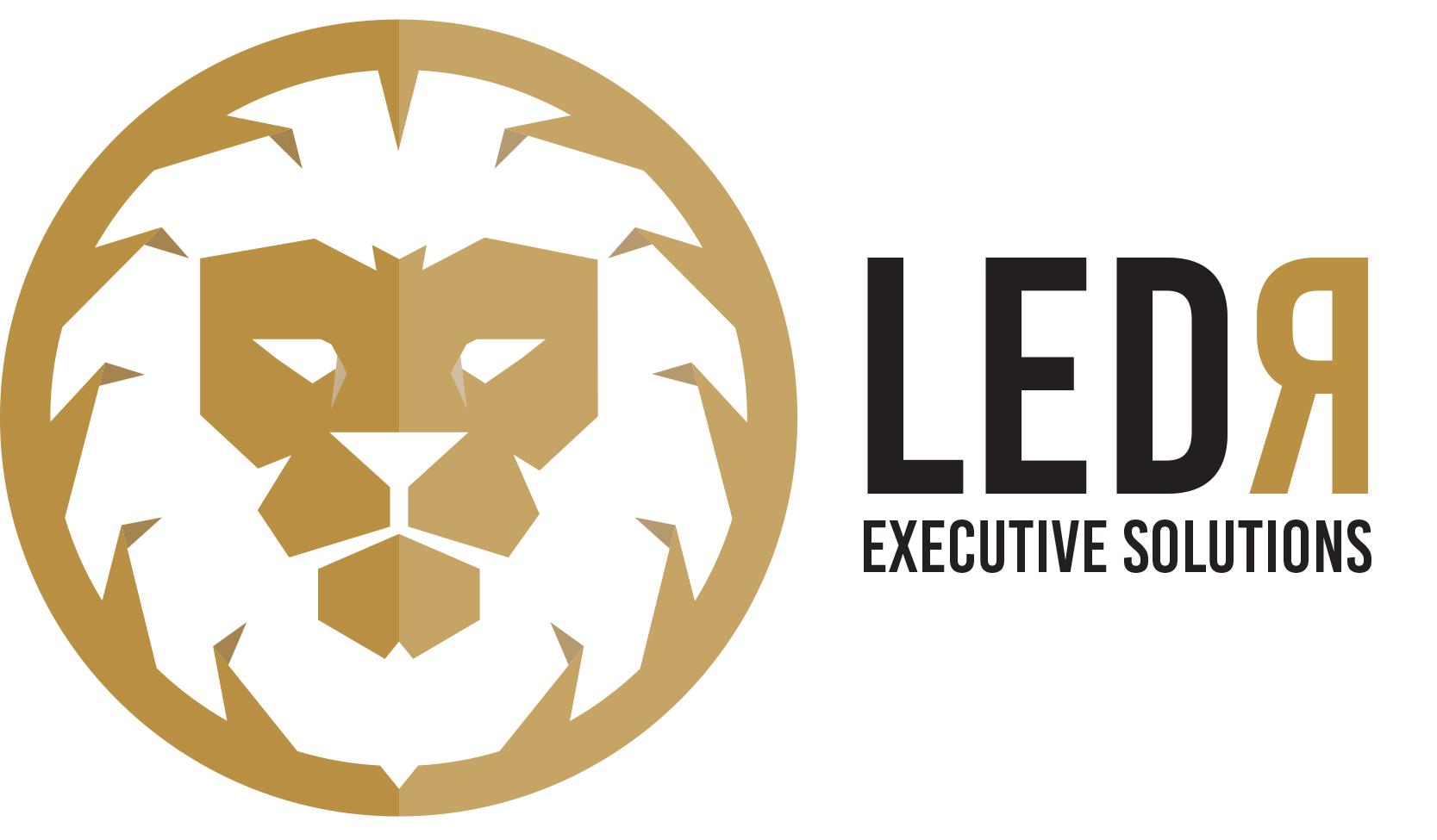 Senior Project Manager: Engineering Group, Luxembourg at LEDR Executive Solutions
Luxembourg

I am currently assisting one of our clients who is looking for a project manager specialized in civil engineering to support their team.

Our client is a one of the biggest companies in civil engineering field, here in Luxembourg. They work on complex projects and offers to their clients, private or public, a tailor-made global solution. Feel free to apply and to have the chance to join this dynamic company. You will work in a family atmosphere and have the possibility to grow internally.


You will be in charge of the preparation and the correct execution of key projects (construction building, …)
You will conduct contract negotiations with suppliers and subcontractors.
You will manage relationships with the customer and stakeholders
You will need to implement defined solutions for the organization of production
You will follow projects and control the efficiency of your team and your project
You will manage the technical, administrative, commercial and budgetary aspects of all your various projects
You will be attentive to the safety and quality aspects
You will respect the deadline and motivate your team to achieve the different construction site in times
You have at least a bachelor in civil engineering
You have a previous experience of minimum 5 years in civil engineering
You are a problem solver and can manage complex situation
You are rigorous, analytical, enthusiasm and you have sense of initiative
Have a good opportunity to receive an attractive salary up to 140k, depending on your experience in civil engineering experience
You will get a complete and competitive package
You will work on innovative and challenging projects
You will work independently in a fulfilling environment and involved management

To include yourself within this recruitment process, to find out more information about the role or simply discuss other career opportunities we have available, please contact us as soon as possible.

- CONFIDENTIALITY ASSURED -

Please note that by applying your CV is sent directly and only to the consultant in charge of this opportunity.

Exceptional candidates who do not meet these criteria may be considered for other roles provided if they have the necessary skills and experience.

Executive recruitment, made simple.

Pierre VALENTIN

p.valentin@ledr-executivesolutions.com

€100,000.00 - €140,000.00 /year