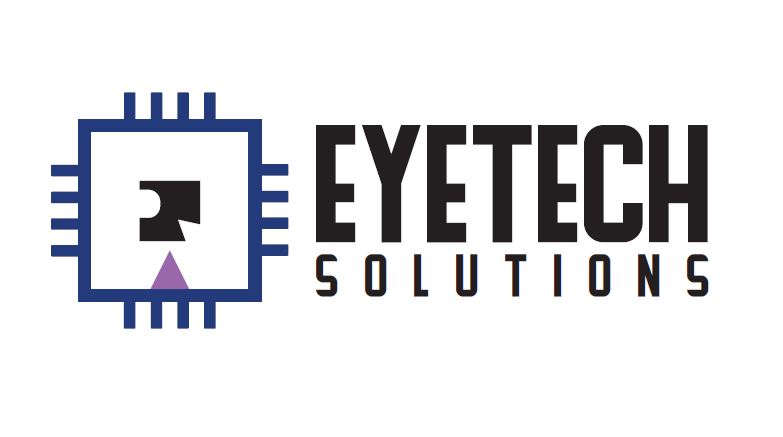 System Engineer - Attractive salary - International group at EyeTech Solutions
Luxembourg, Luxembourg 1651

We are glad to support a leading group in terms of digital transformation by recruiting a System engineer. The moment to give a real boost to your career has come!

This technology-driven group counts over 4500 collaborators in many countries all over the world. On top of being a major actor in its domain, this company will considerably boost your career and give you the opportunity to develop your skills and to keep learning about new technologies.

Don't miss the opportunity to become a master in your domain! After a previous experience as a System engineer, it's time for you to extend your competences and to reach another step in your young career.

An interesting salary package is waiting for you: Attractive salary and outstanding benefits, because employee's satisfaction matters!

If you had a first experience and you feel like it's time to reach another level into your professional career, this offer is made for you!

Support the IT Infrastructure
Daily follow-up and need analysis of IT Infrastructure
Contribute to the Exchange SP2 system management
You have at least 3 yrs. of experience as a System Engineer
You have a strong knowledge of VMWare ESX administration and Windows
You are fluent in French and English
An attractive salary up to 65K€ (depending on your profile)
Meal Vouchers to enjoy your meal
Get responsibilities by operating within a highly motivated team
Offices easy to access
Integrate an international group
Highly interesting career opportunities
Group Events organised (lunch, conferences, activities…)

So? Interested?

If you are interested in this attractive job opportunity, do not hesitate to send us your CV (Word format preferred).

You can now contact Merwan Moktar by phone +352285523 or send him an email:

€30,000.00 - €65,000.00 /year