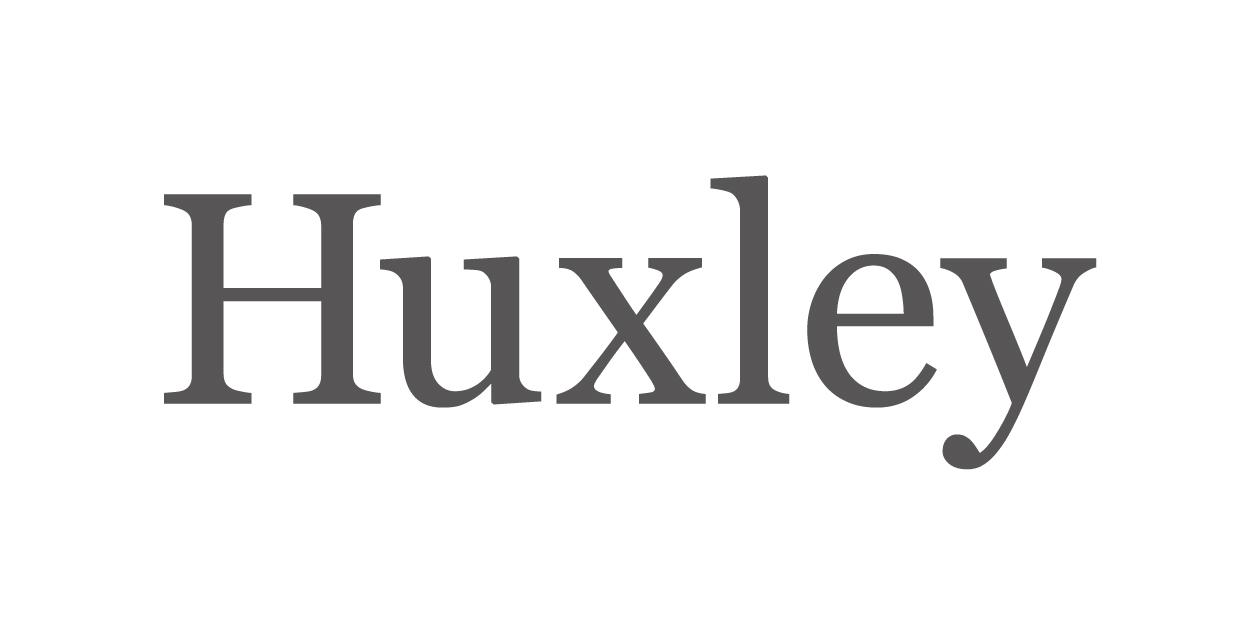 Technical Lead/Architect .NET at Huxley
Luxembourg

Is it time to take your .NET Architect career to a higher level? Our client, an organisation in the financial sector, is currently looking for an experienced candidate for the position of:

Lead Developer/Architect .NET

Financial sector / Luxembourg

Permanent & Internal position

Your job as Lead Developer/Architect .NET:

In collaboration with a team of specialists, you will have a key role within the IT Luxembourg team and especially the .NET team. You will:

As a Lead Developer:

Lead and coordinate a development team following Agile/Scrum methodologies.
Mentor and/or coach the team in order to increase the satisfaction and efficiency
Be in charge of setting standards and follow the overall quality of the deliveries of the team
Define principles of software development (processes, technology chosen, coding etc.)

As an Architect:

Collaborate with the Lead Solution Architect to define solution architectures that are aligned with the Enterprise Architecture
Work with near-shore and off-shore delivery center to refine global software delivery model, process and standards
Work both directly with business converting business requirements into software design and, with the solution-architecture team, transforming functional and technical specifications to software architecture and design.

Required skills for this Lead Developer/Architect .NET:

You have at least a Bachelor in Computer Science.
You have minimum 10 years of professional experience and a proven experience in a similar position.
You already have a proven experience & successful results using Agile methodologies and DevOps practices with your team.
You have an excellent knowledge of project, application and platform architecture using Microsoft based technologies like :

C#, ASP.net MVC, Testing frameworks, Front-end frameworks
SOA principles, Security patterns
Web Services (REST,WCF), micro-services
SQL server

You are fluent in English (mandatory).

Rewards & Benefits:

Annual gross salary up to 85'000€ depending on your experience
40 hours of working hours per week
Remote work possible one day per month
33 days of leave
Flexible hours (07:00-10:00 to 16:00 to 19:00)
Pension plan
Meal vouchers
Bonus : discretionary, based on your performance and the performance of the company

Sthree Luxembourg is acting as an Employment Agency in relation to this vacancy.

€70,000.00 - €85,000.00 /year
competitive