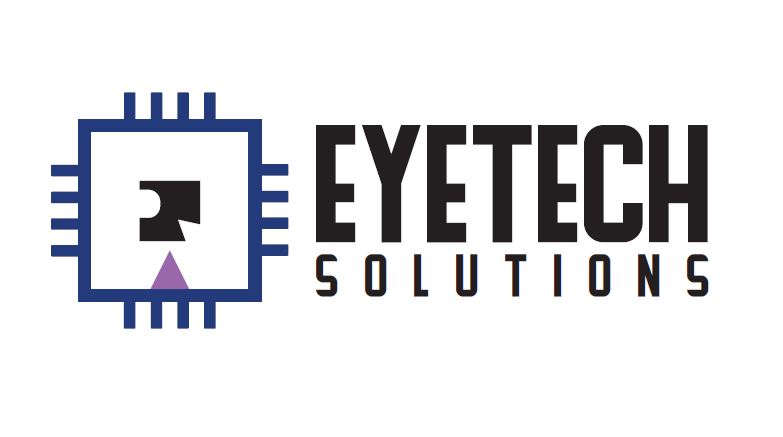 Windows System Engineer at EyeTech Solutions
Luxembourg, Luxembourg 1651

A company specialized in Legal advisory is actively looking for a windows engineer to support its growth in Luxembourg.

Located close to the French and Belgium borders, this firm offers all the commodities you need: bus, train stations and parking spots close to the offices. You do not have to worry about the traffic jam and you can start your day totally relax.

You will be working in a prestigious environment with high IT profiles which will encourage your expertize. You will have the possibility to enhance your skills and develop your career in a company which emphasis the human factors.

Implementation and administration of the infrastructure
Management of the windows servers
Windows' deployment
You have an experience of 3 years in a similar position
You have good knowledge in Windows products (Windows servers, active directory…)
You are fluent in English, French and German are a strong asset
An attractive salary up to 60k (according to your experience)
A bonus to reward your effort at the end of the year
Meal Vouchers to enjoy your lunch break
A laptop + mobile to stay connected
Certified training to boost your career
€30,000.00 - €60,000.00 /year